The forwarding department of Topex Logistics undertakes forwarding business in coastal region and their neighboring areas with high quality, all respects service.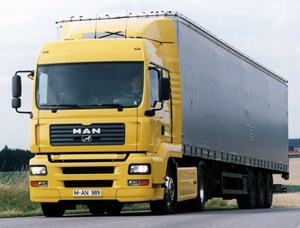 1. We have more than 60 contractors, 150 cartridges with GPS for easy tracking
2. 26 Customs approved supervision contractors to quickly forward cargos of the outbound processing zone, bonded zone, and customs supervised through green passage
3. 12 customs sealed contractors to undertake the transshipment cargos from Hong Kong through highways
4. Well-trained specialists to render you standard services
5. The shipping status and conditions of the cargos in the whole shipping process, giving the clients all the information they need through advanced communication devices
6. Our customers care persons in charge can arrange the import and export shipments in a safe, accurate, and economic way according to the specific conditions of the shipments entrusted to make sure you have got the most suitable way of shipping and efficient and low cost service
7. We can submit the best routes and projects for the shipments for we are well-equipped with advanced means of shipping and enjoy the fore positions in the forwarding business for our timely arrival of goods
8. We submit you consultation services on freight, package, customs clearance, and documentation and give you information and advice for your guidance.

Our forwarding department is determined to carry out versatile, multimodal transportations, organizing and coordinating shipping connections, innovation and creation of new shipping means, development of new routes and the setup of new rates, improvement of efficiency, and achievements of perfection, doing much better than the customersí» expectation in order to surpass our present customers service and reach the goal of mutual benefits.